digital, interactive, print, web and motion graphic designers since 2004.
In 2016 we «
thefinest
, 
studioastic
and
Paul Taylor
» had the honor to create the opening titles « PRESS PLAY » presenting 
« Hungry Castle, Sarah Illenberger, Tom Ising, Matt Lambert, Signalnoise and Gavin Strange ».
"We had a blast creating all the different sets in real life, adding digital elements and letting them interact.
Thanks to all helping hands bringing the opening titles to life."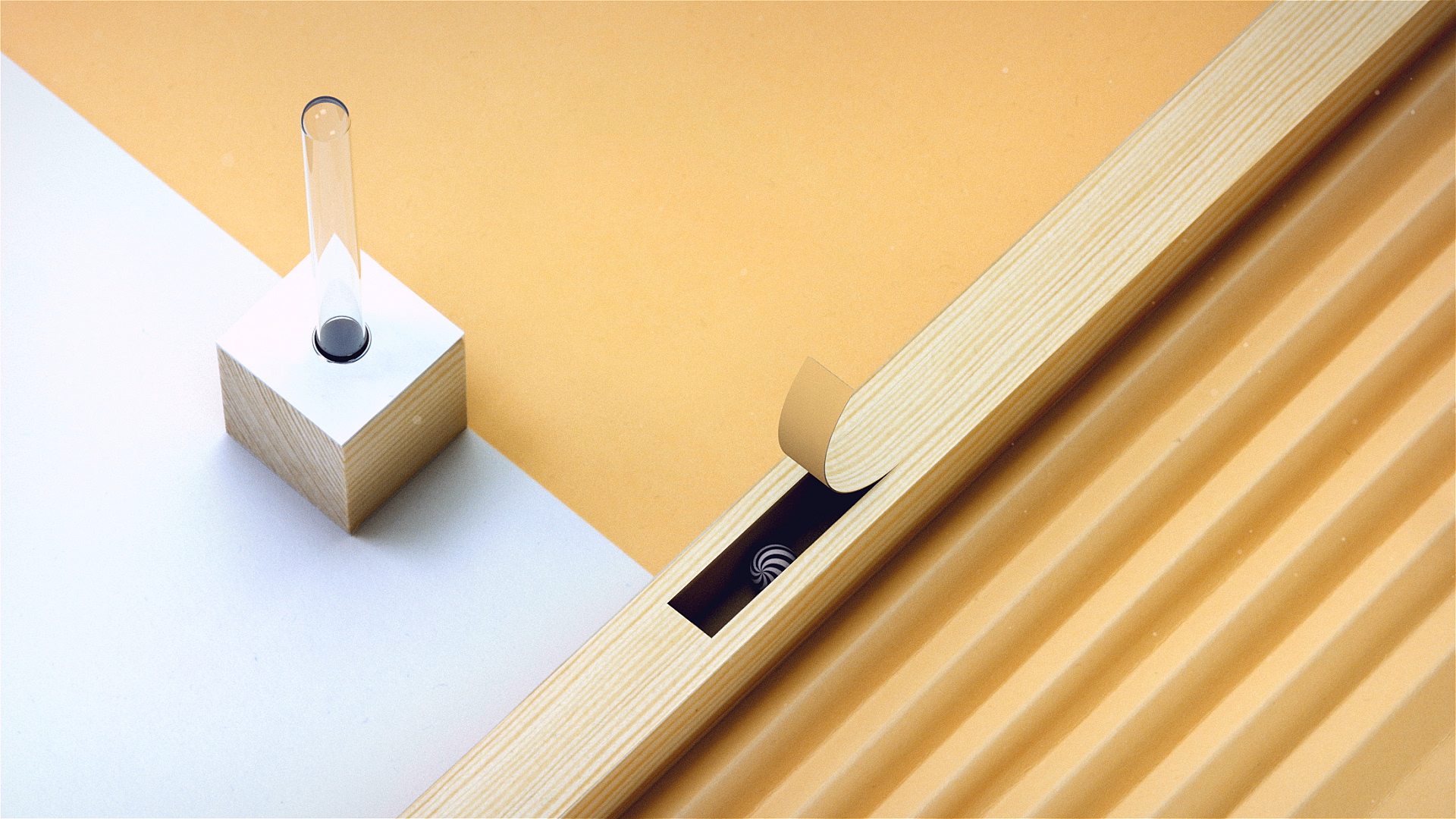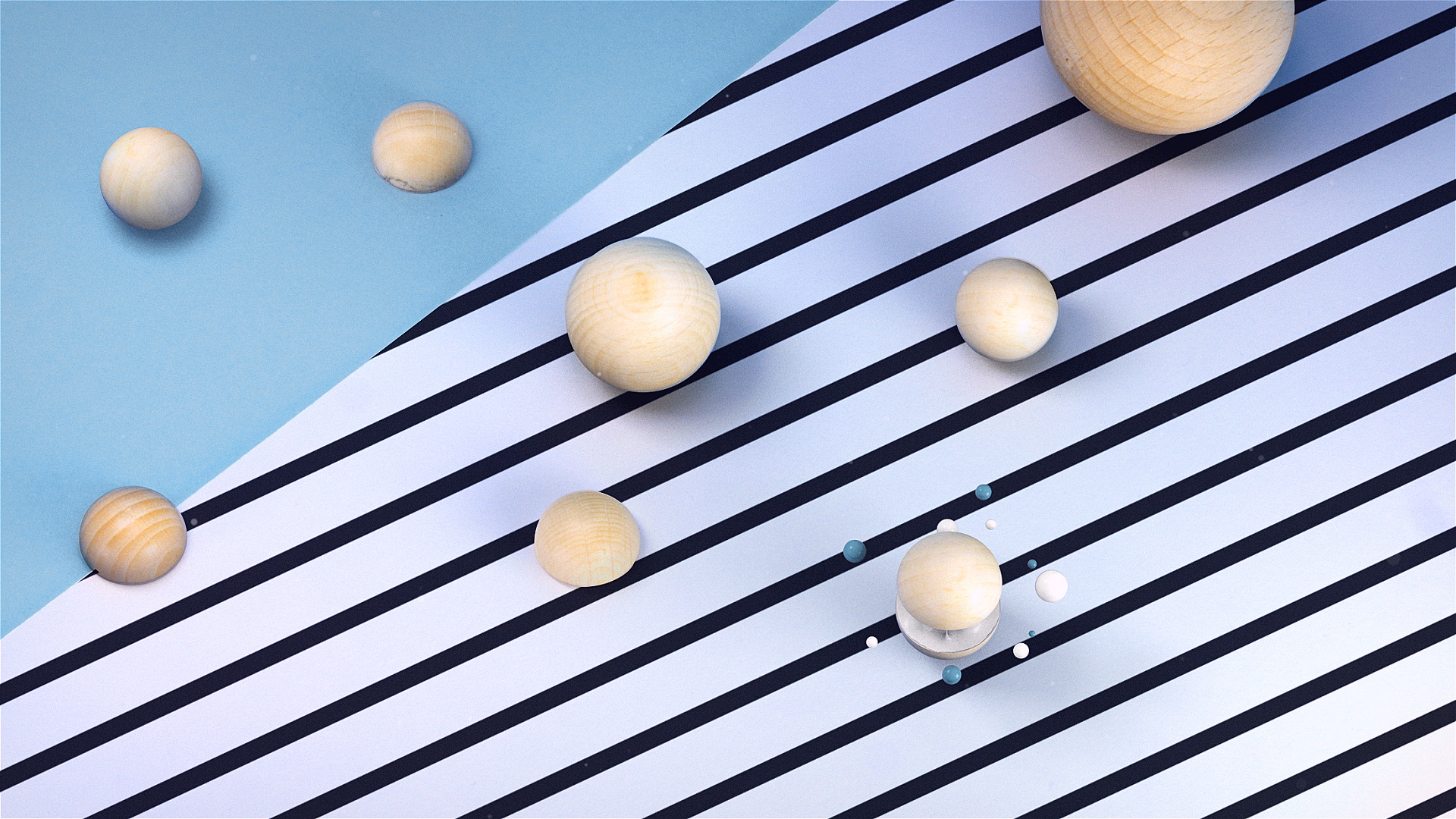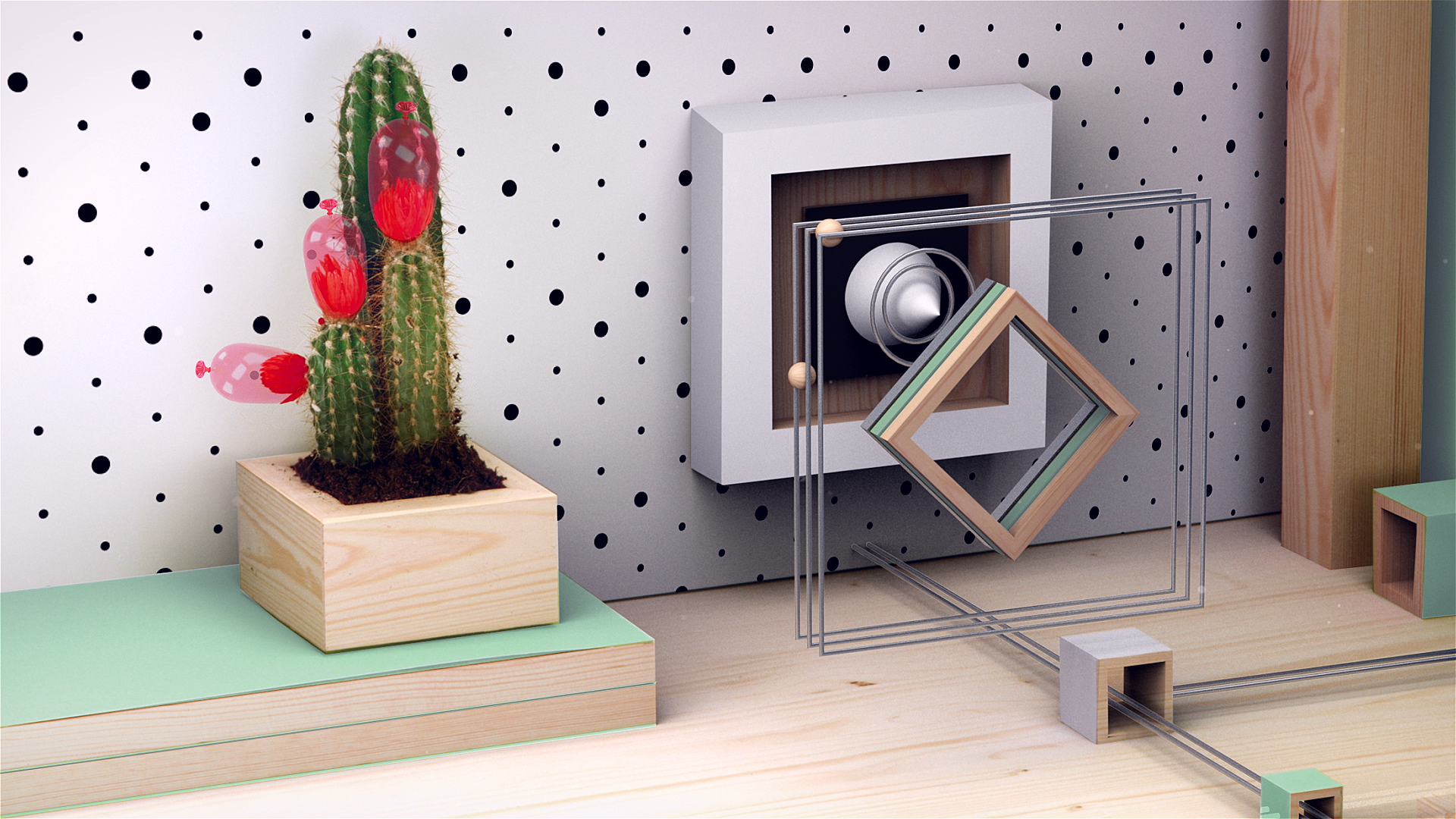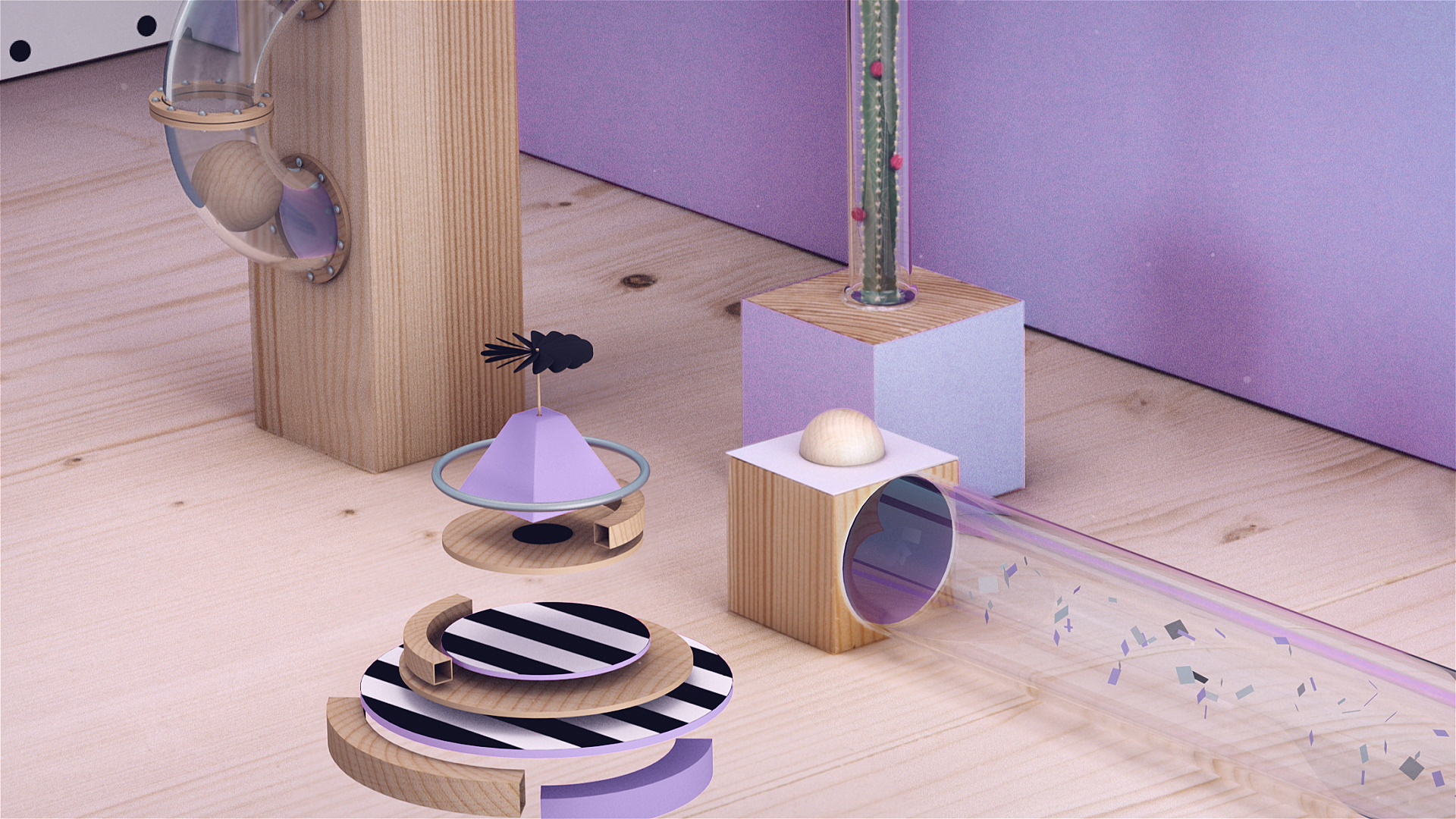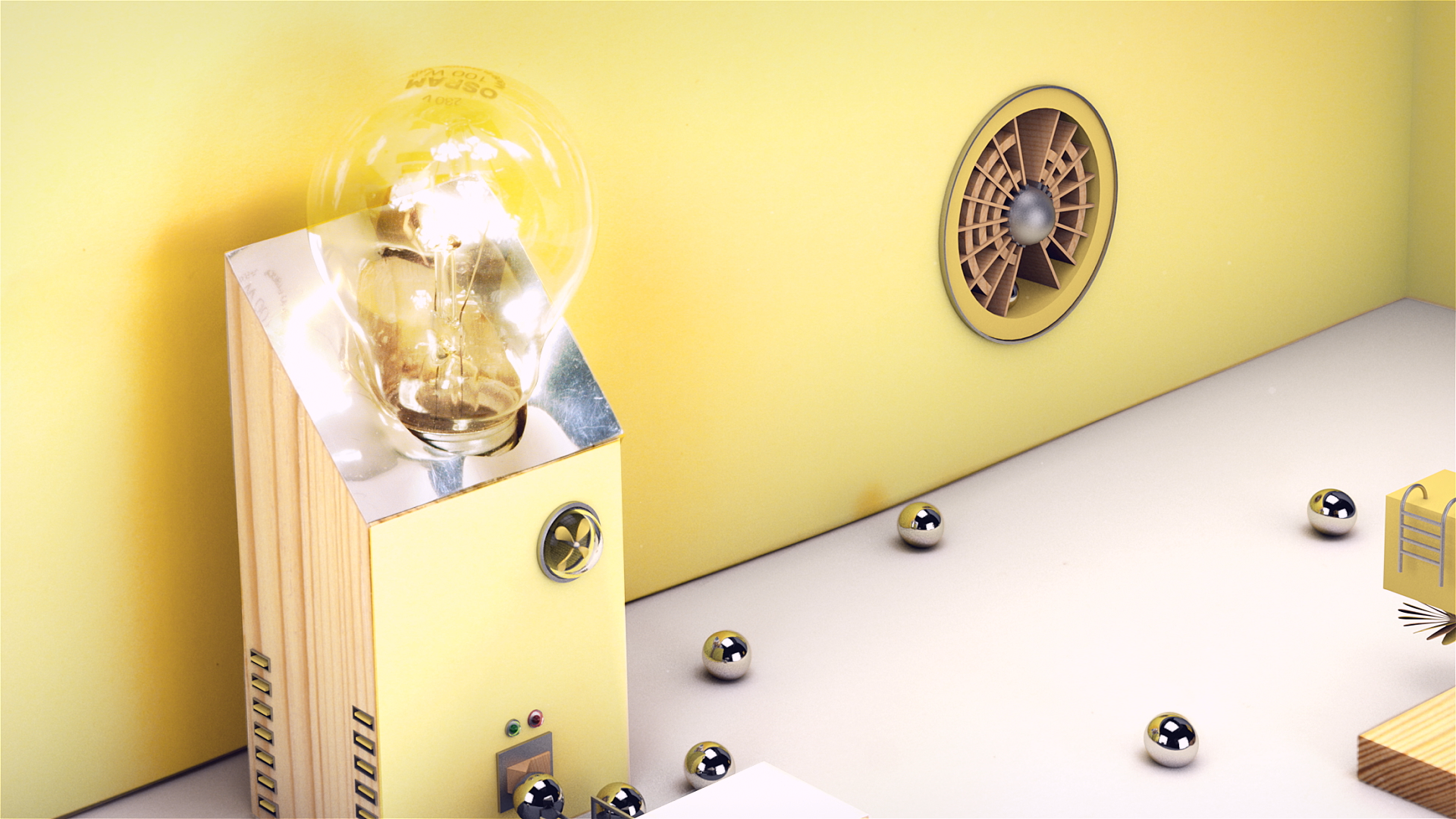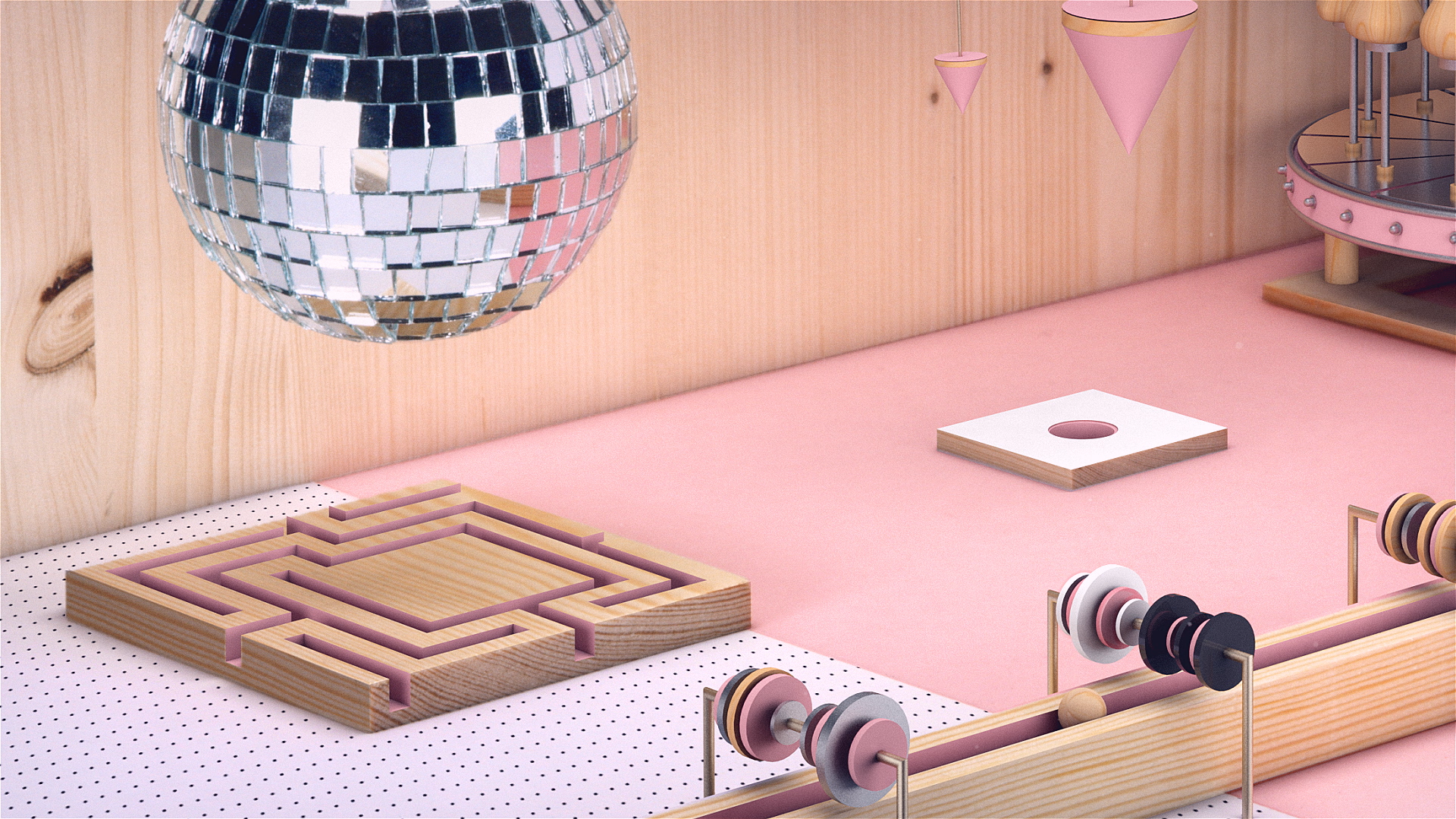 2D & 3D ANIMATION: thefinest
COLOR GRADING: studioastic
COMPOSITING : thefinest
CONCEPT : studioastic & thefinest
DOP : studioastic
MUSIC & SOUND DESIGN : Paul Taylor
SET DESIGN: studioastic & thefinest