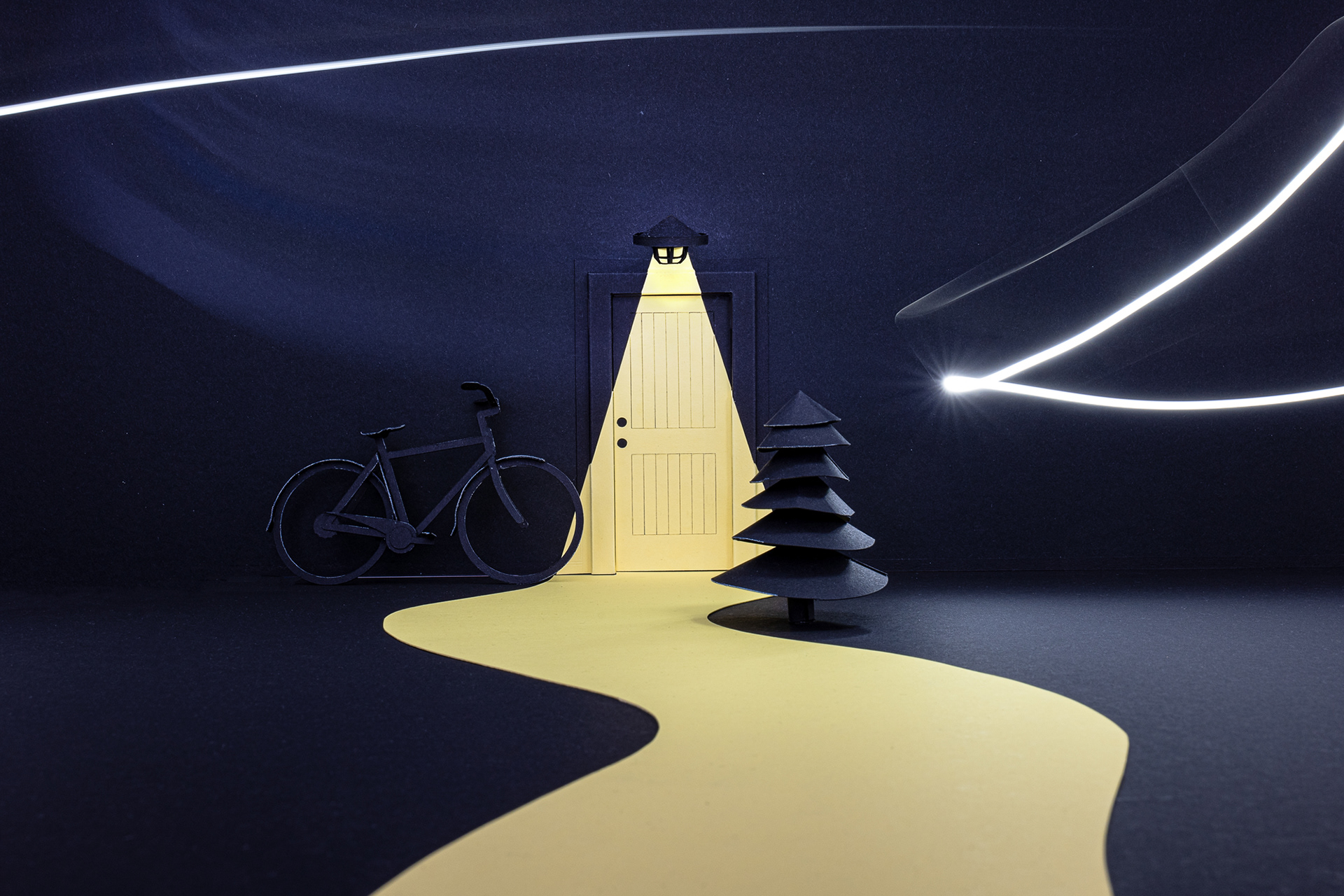 #onthelightside Challenge
I had so much fun playing with light for the creative challenge #onthelightside initiated by @camilohidalgoig

The set was build in paper and photographed with a long exposure in the dark and the technique of #lightpainting. 

The main image is not a compositing but rather a happy accident. Playing around with my smartphone in front of the camera trying to lightpaint the papercrafted set caught this in camera.

I love how the light gives the setting a certain depth and movement and how the dust on the paper becomes a starglowing sky. 
Be open for the unexpected!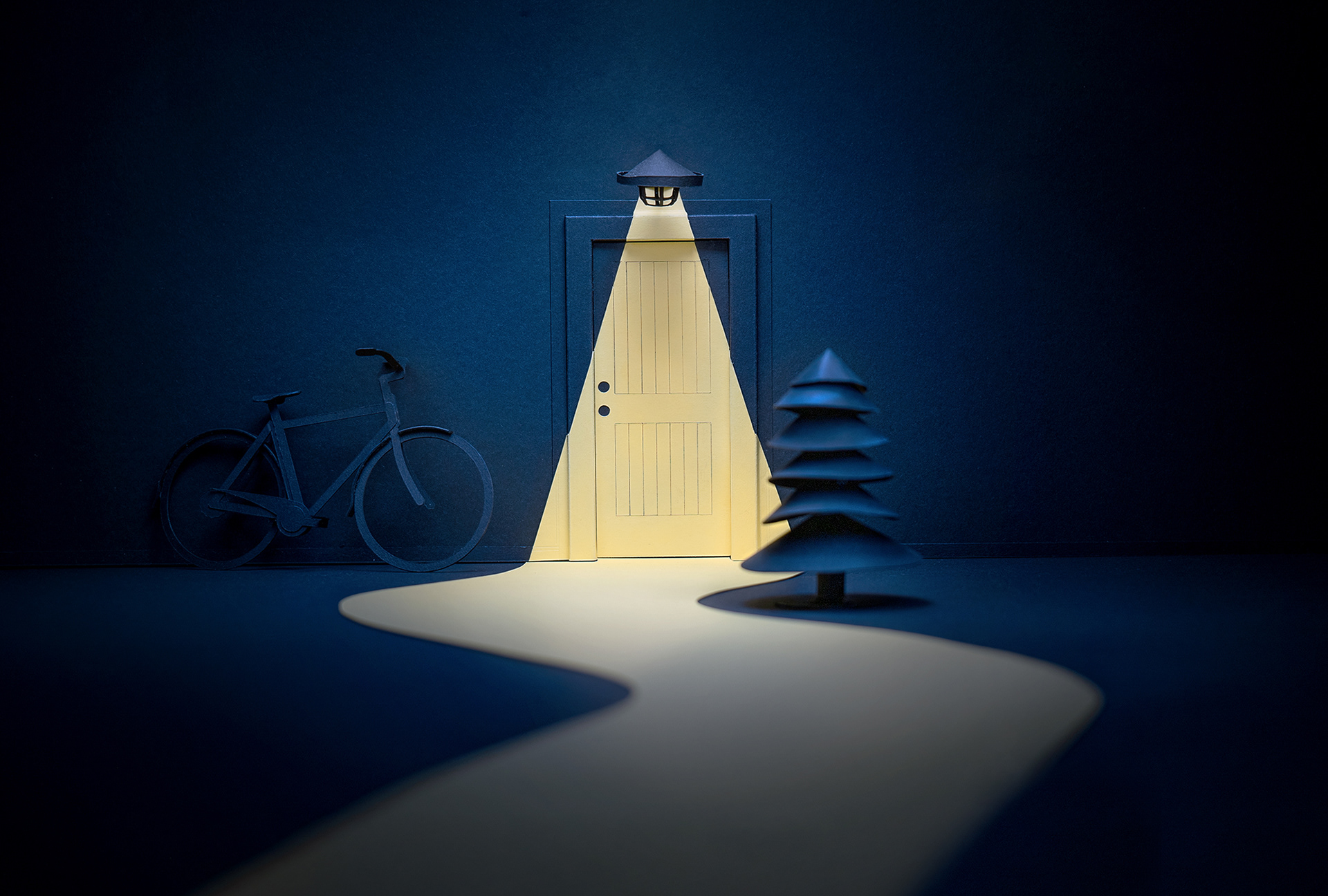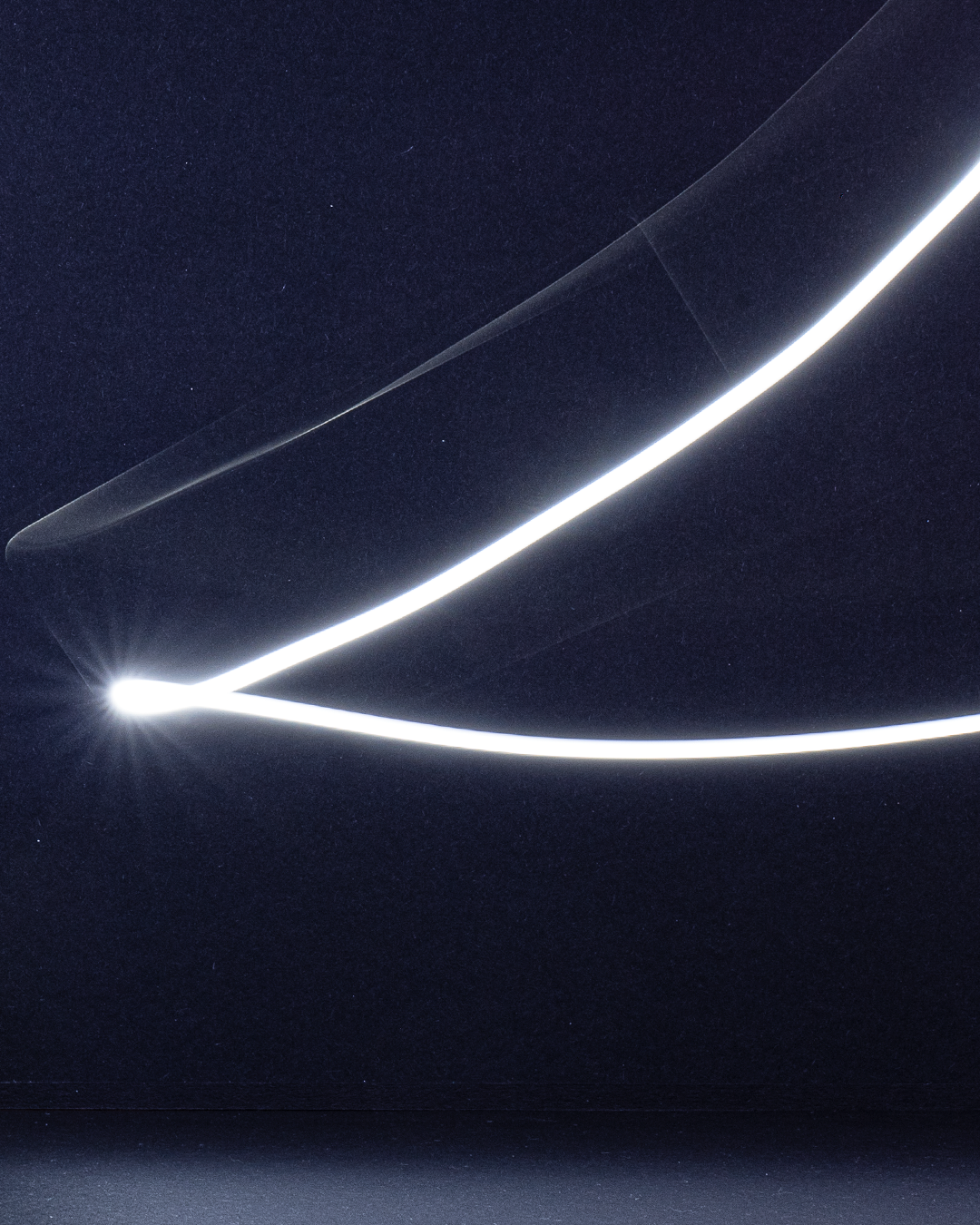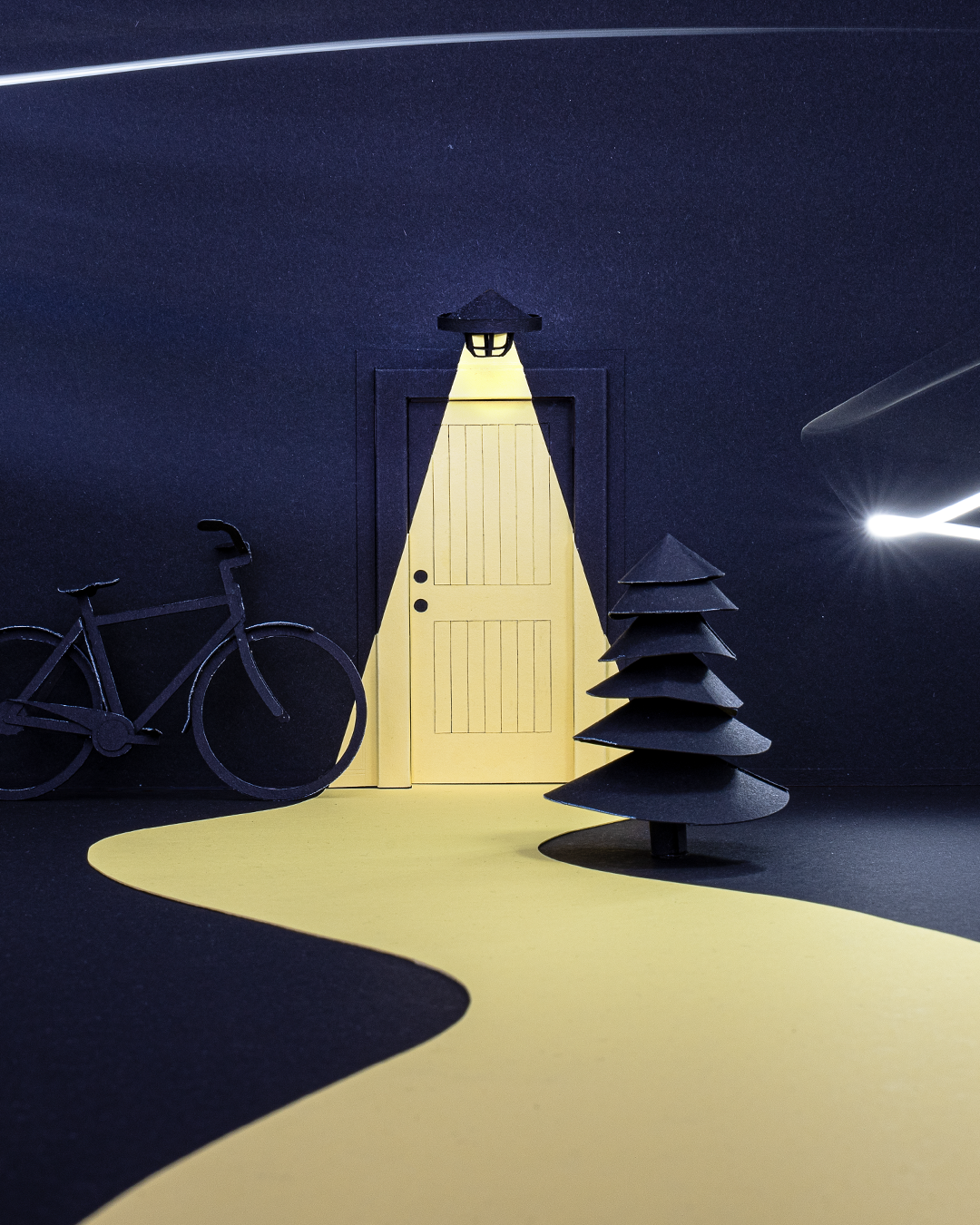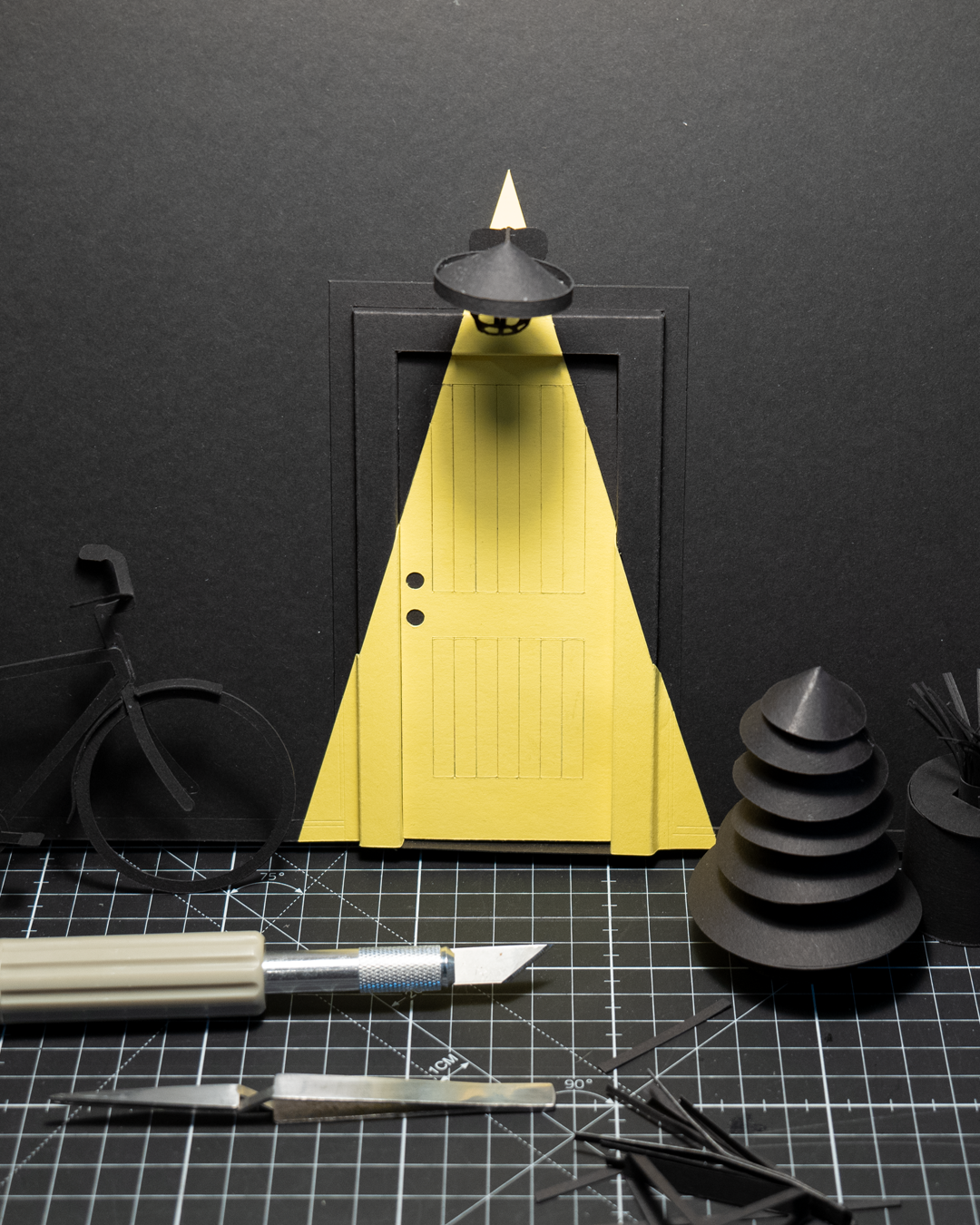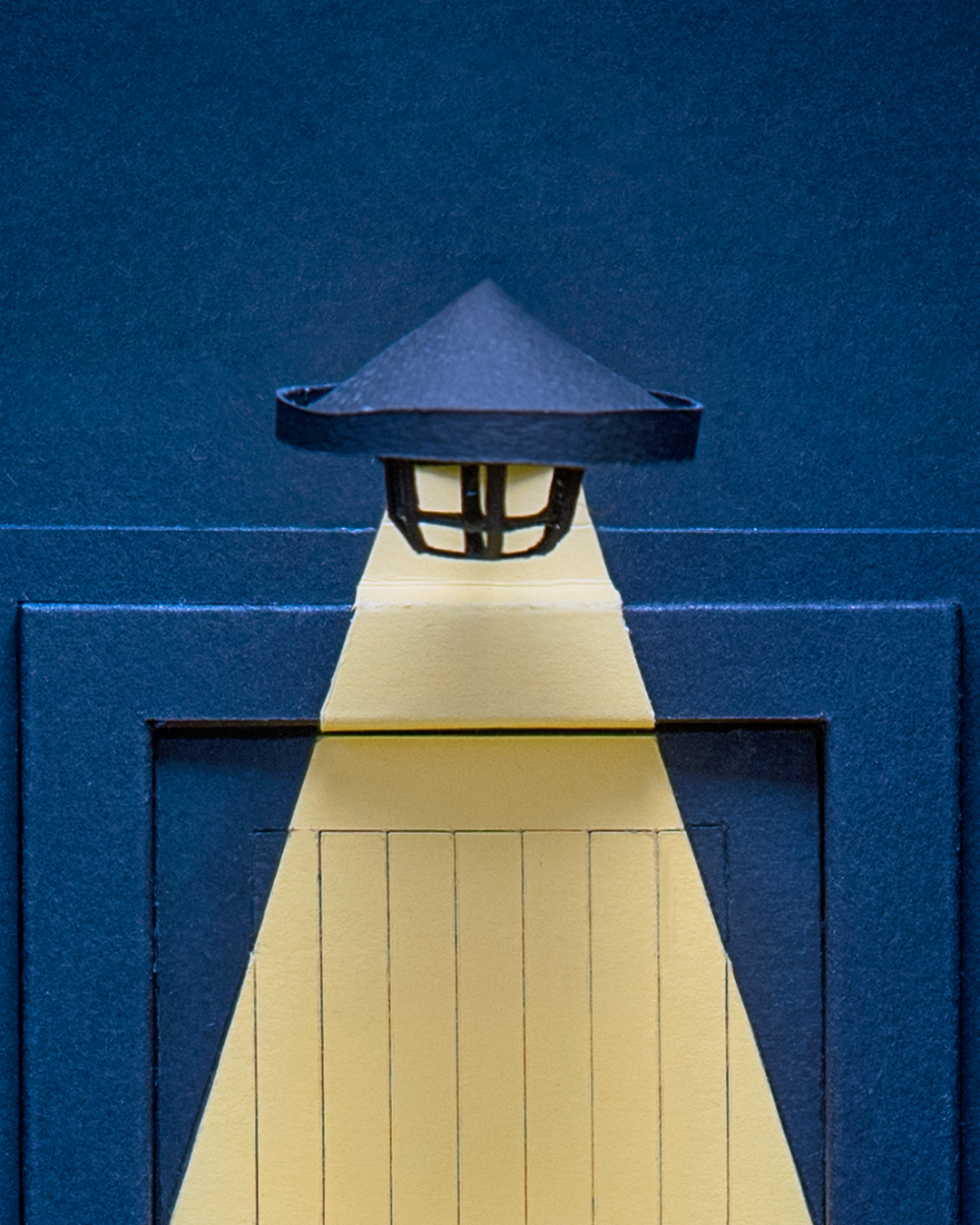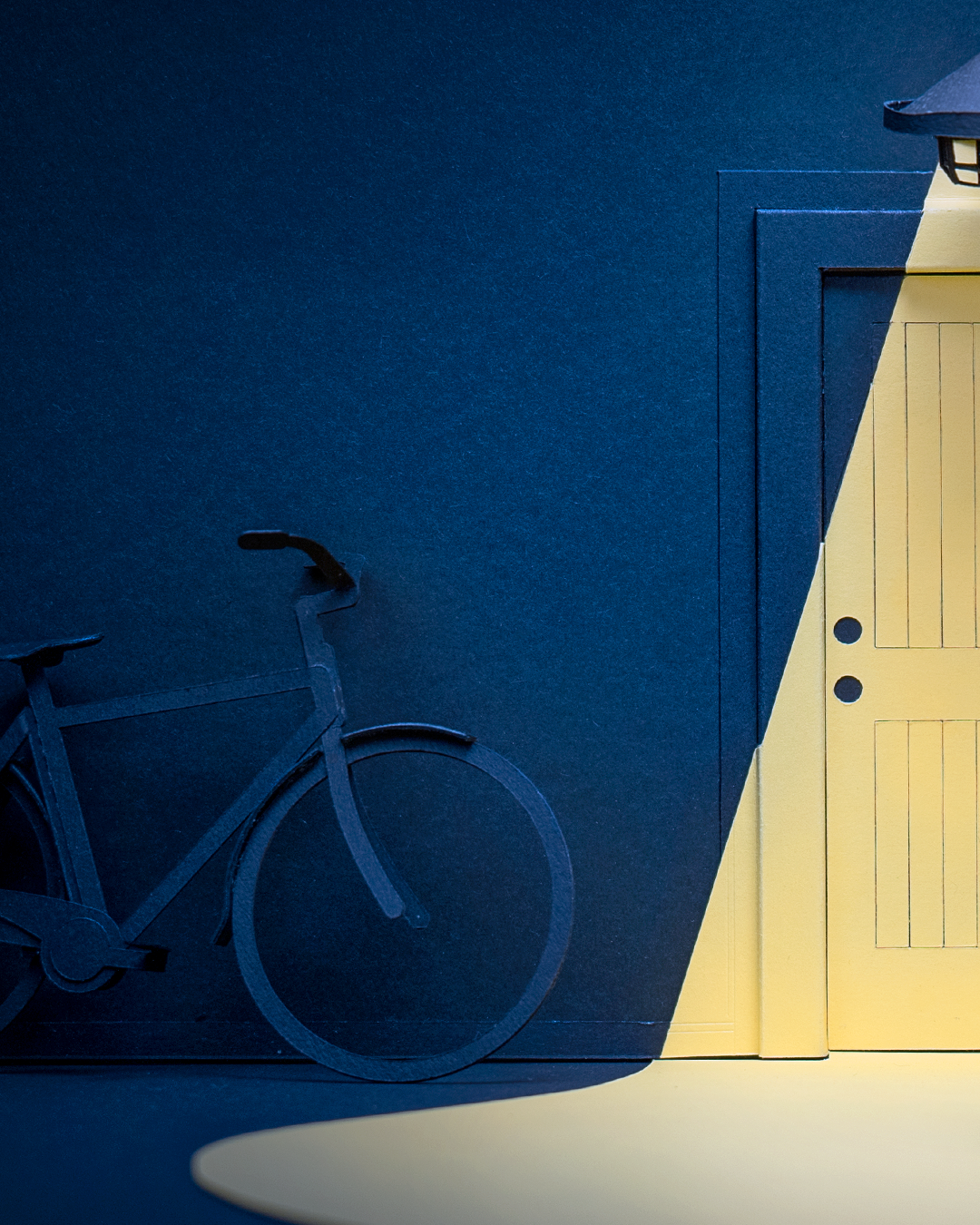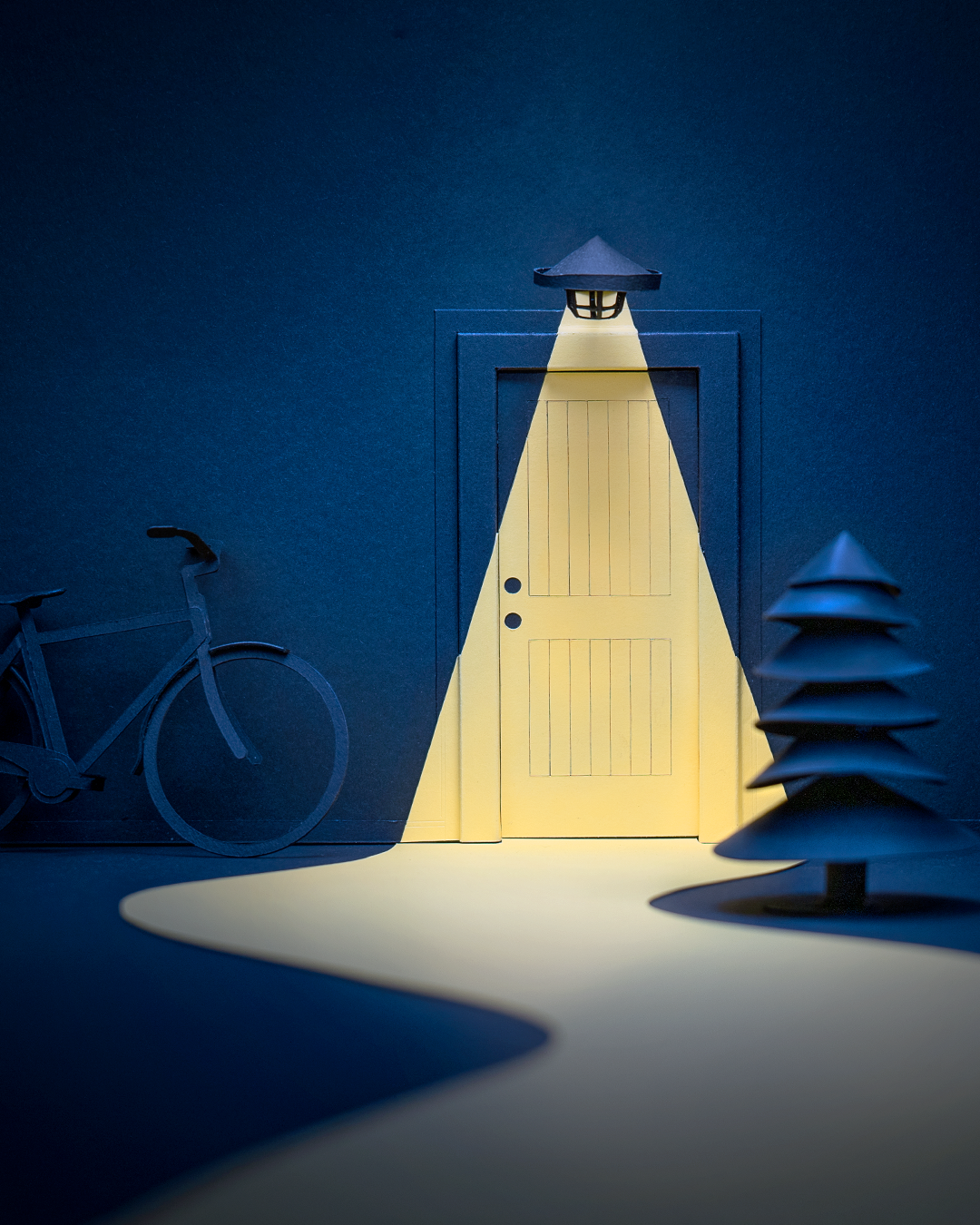 Client:

 Self Initiated, #onthelightside Challenge by Adobe
Idea + Illustration: 

David Oerter
Papercraft + Photography + Retouching: 

David Oerter​​​​​​​